I joined Oliver Insurance to fulfill a valuable need in our community. It's a great feeling to help my friends and neighbors achieve their goals!

Many people dream about how their lives will change in the years to come. No one can predict the future, but there are some things that are a real possibility, like weddings, college, and eventually retirement. Being prepared for these things can make a big difference, and protecting what you have today is important, too.
Northwest Restoration & Coaster's Crossing Brew Pub
We'd also like to thank all of our in-kind sponsors, who have donated their time, services and products to make this a great event. 
Event Site Design & Build
Share Your Story Media offers smarter web design services for consultants and small professional practices, so it's easier to stand out and effectively build your business online.
Event Catering
Two Girls Catering & BBQ is capable of catering an event for 1,000, yet still personal enough to prepare lunch for four. We cook up delicious food and provide stellar customer service.
Event Flyers & Posters
Jenifer Post of Stilo Designs is a freelance graphic designer native to the Pacific Northwest and enjoys creating each design piece to showcase the project at hand.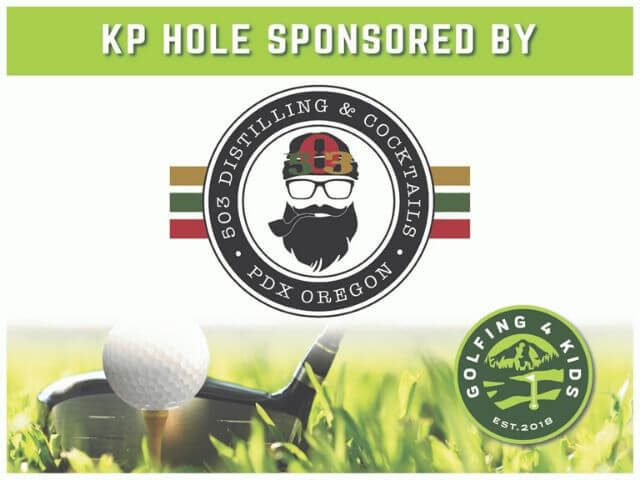 503 Distilling & Cocktails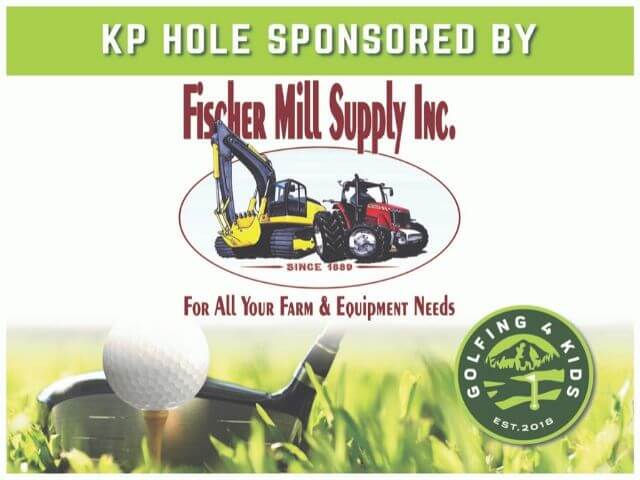 Fischer Mill Supply, Inc.